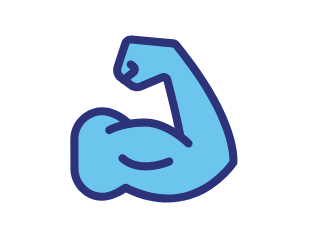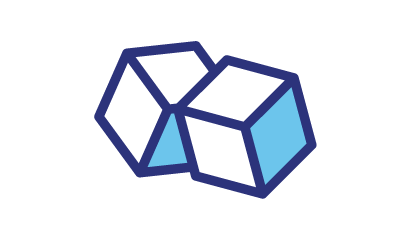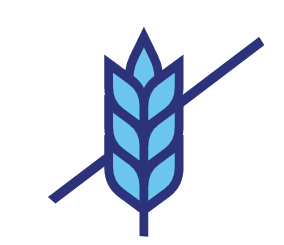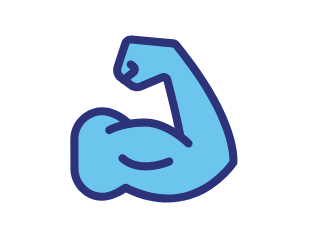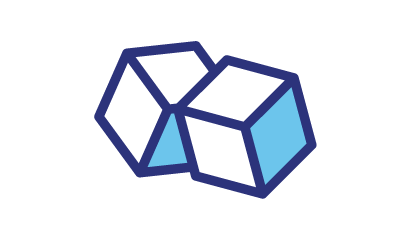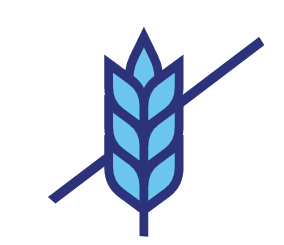 What Do We Mean by The Real-est?
Real farms, Real farmers, Real cows, and REAL California Milk protein – that's In Good Hands. Simple, healthy, protein-packed snacks you can enjoy on the go, before or after your workout, or whenever you need some energy-boosting protein goodness to take on the day. Our hard-working California dairy farmers produce high-quality milk 365 days a year – and their dedication to the land and their cows is what creates that Real milk perfection you'll find in all our products.
Your Favorite Snacks, Protein Packed
A New Yummy, Crunchy Way to Get Your Protein.
Subscribe for savings and automatic delivery.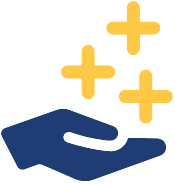 Receive exclusive offers and free samples on us!
Your purchase helps support the maintenance and growth of our California Dairy Famers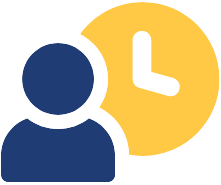 You decide the frequency of your subscription