You Know When You're
In Good Hands
Real Quality Snacks from Real Family Farms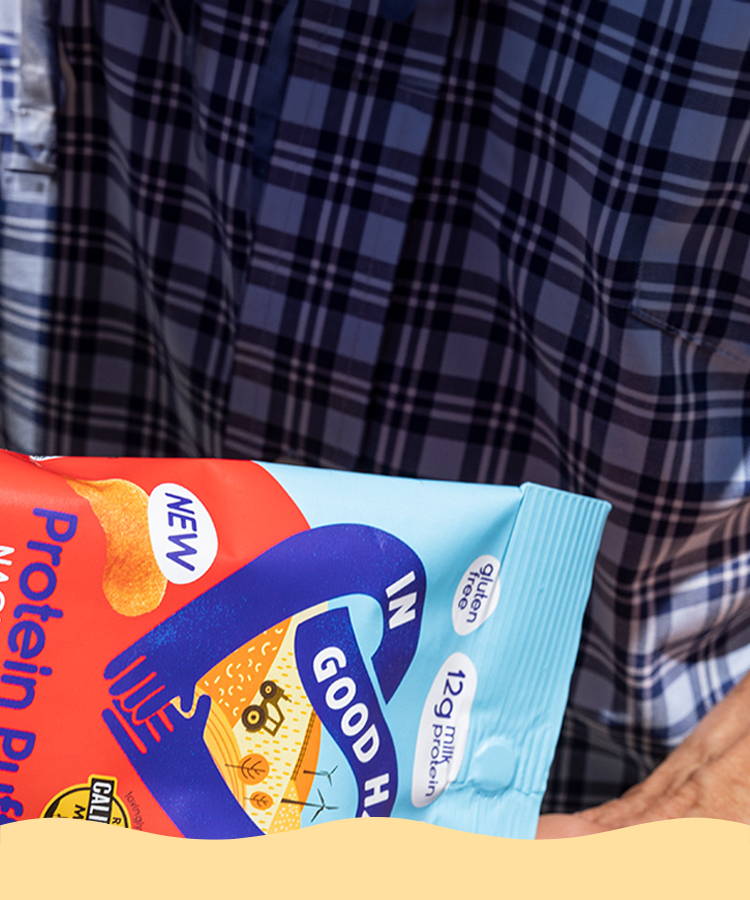 You Know
When You're
In Good Hands
Real Quality Snacks from Real Family Farms
Hard-Working Hands
Committed to High-Quality Goodness
The heart and soul of In Good Hands is over 300 family-owned dairy farms that value their herds, the Earth, and have passed down their skills, dedication, and commitment for generations.
Our snacks are delicious, nourishing foods packed with integrity, love, and a whole lot of milk protein – 12g in every serving (equal to a glass and a half of milk!).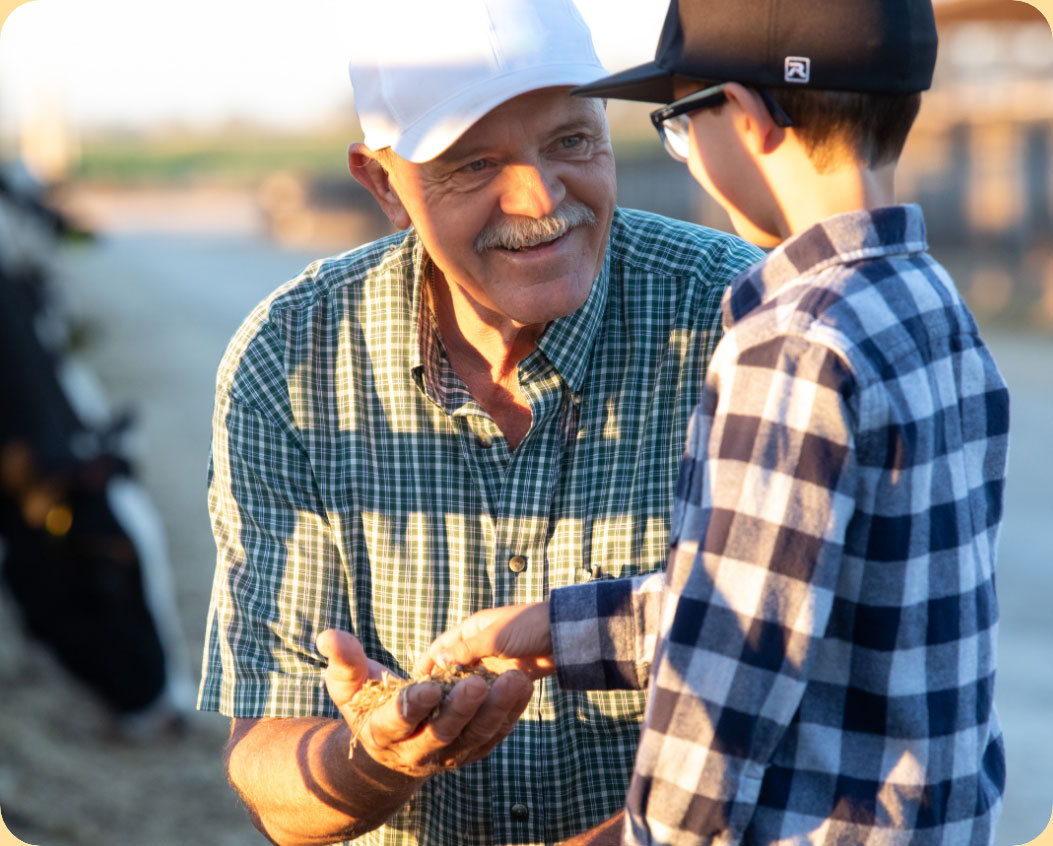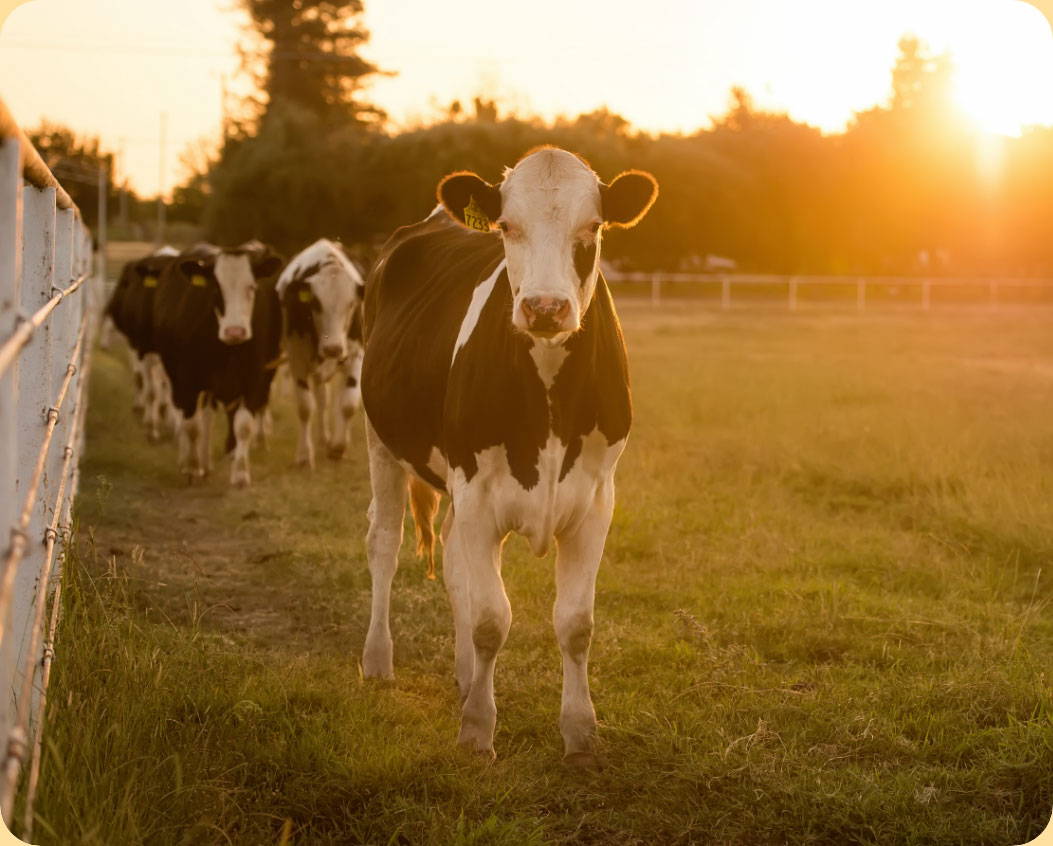 A Better Choice
Is In Your Hands
In Good Hands means just that – our snacks are made with Real CA milk from Real CA cows on Real CA farms, so you know you're getting the best ingredients and healthy, cheesy goodness in every bite.
We believe that if our food isn't good enough for our families, then it isn't good enough for yours – that's why we take so much pride in using only real, quality ingredients. With the protein you need and the flavors you crave, you're In Good Hands!